---
Can you hold the mushaf (Quran) while praying?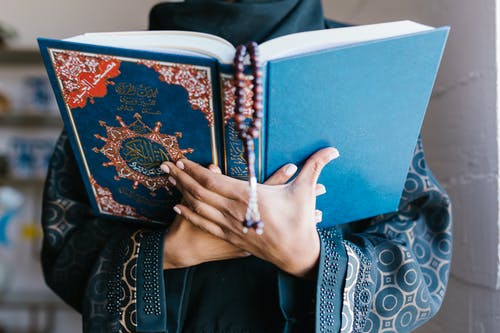 Fard salah
It is disliked (makrooh) to hold the mushaf (Quran) during an obligatory salah (fard), with the exception of new Muslims who do not know the words and have not yet memorised them. Once they have memorised enough to perform the salah, they should not hold the mushaf during a fard salah.
Sunnah and Nawafil salah
There is more flexibility with the sunnah and nafil salah, and it is permissible to read from your Quran particularly during qiyam al-layl when you may wish to recite lengthier portions of the Quran which you have not memorised. However it is preferable in this instance to read the Quran from your phone or iPad or other digital device.
Tarawih
It is permissible to read from the Quran while leading the tarawih salah. And it is also permissible for the congregation to read the Quran during the salah if they are following an imam and wish to know what is being recited. It is preferable again to do this using a digital device rather than the mushaf.
Do not place the mushaf on the ground
If you are reciting from a mushaf, then be careful that you do not place it on the ground when you prostrate as this is disrespectful. Instead you can place it on a nearby cushion, table, stand etc.
Shaykh Haytham Tamim – Activate your Imaan Tafseer Class November 2021
Related post:
The blessings of Qiyam al-Layl
Do support us with your duas and donations and enable us to continue spreading free content through our regular blogs, live sessions and videos.

Recommended Posts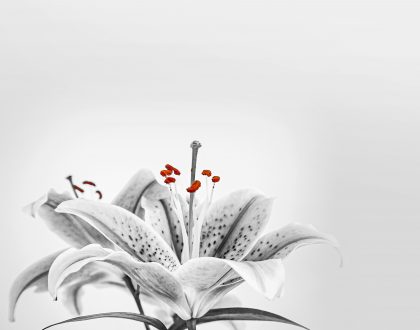 November 30, 2021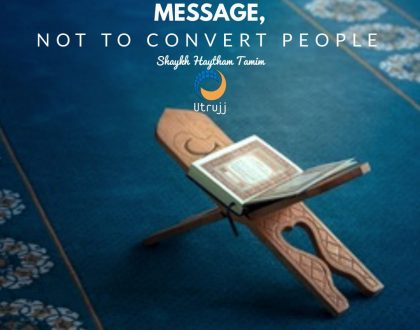 November 20, 2021
---